Live discussions and immediate answers to burning questions
Endless possibilities to meet new people and make new friends
Online learning access all over the world
Competitive price point with scholarships available
Expert insights on real-world issues in the technology sector and beyond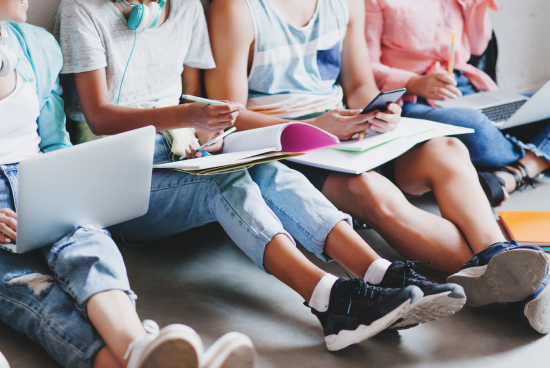 Student Goals And Outcomes
Demonstrate Intellectual Vitality
Continue the journey of
lifelong learning
Become Critical Thinkers
Broaden your understanding of key issues in the technology world
Feel
Inspired
Pursue your passion to improve society with the help of technology
Gain an Extensive
Network
Connect with inquisitive peers and supportive mentors
Current Featured Speakers
We are very excited to invite industry and academic experts to speak on important topics related to the impact of technology on society. Learn about cybersecurity and privacy, artificial intelligence (AI) policy and ethics, entrepreneurship and leading a startup, developing health technology, and more. Cap it off with a panel about applying and preparing for college, and you're set! We hope to see you there!
Here is our current lineup for the October 2021 sessions.
What is Artificial Intelligence?
Artificial intelligence (AI) is when computers and machines are used to complete tasks that display intelligence. It has many powerful applications ranging from detecting abnormalities in medical images to predicting online behaviors to even creating poetry or art.
But don't forget to ask yourself: what
is
intelligence in the first place and how do we know that a computer has it!
AI
+
encourages students to look beyond the norm by learning about how AI intersects with unique, unconventional, or unexpected fields!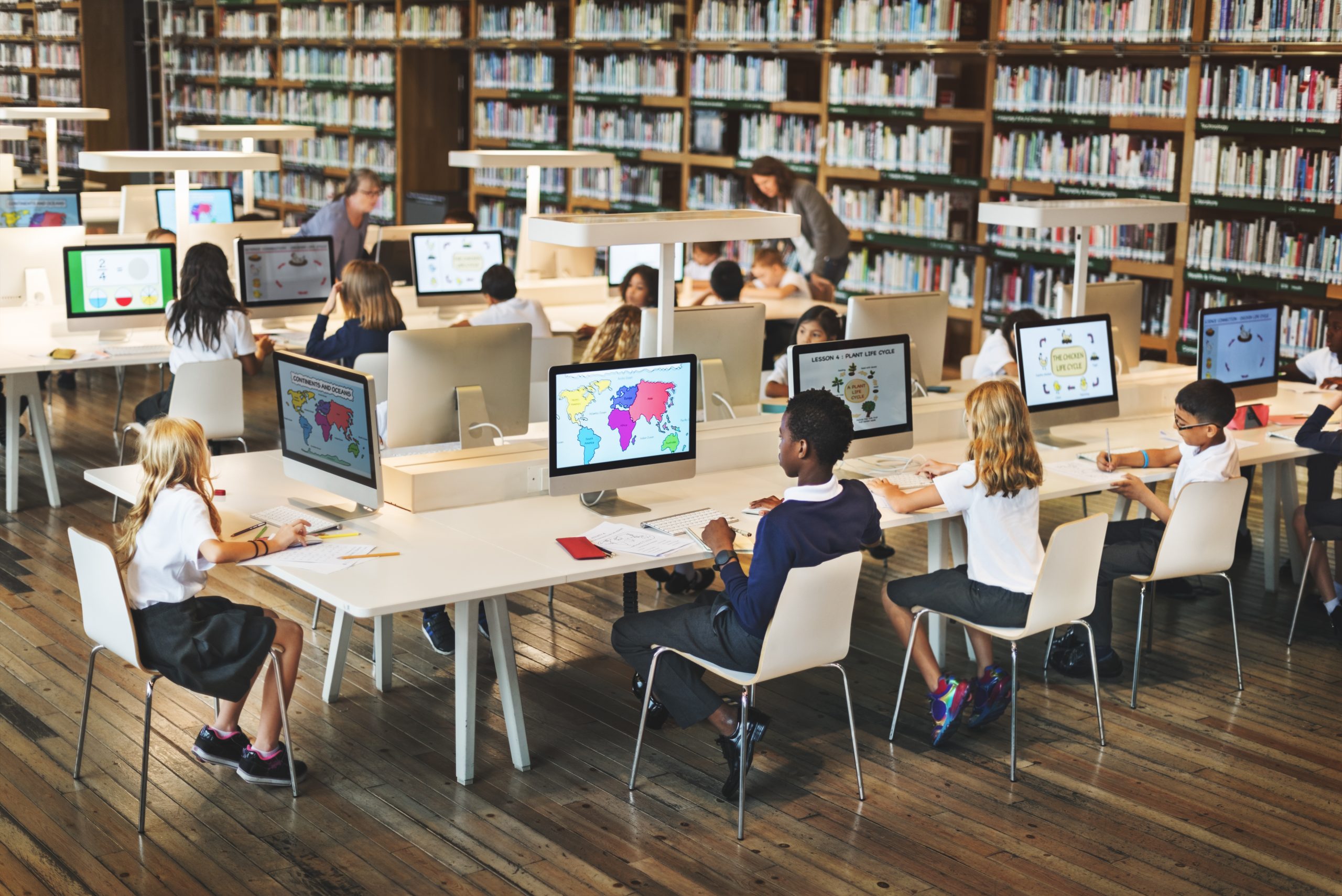 June 2022
13
14
15
16
17
20
21
22
23
24
Two Time Slots:
12.00pm ET to 3.00pm ET/9.00am PT to 12.00pm PT